Enside Elevation Interior
Enside Elevation is the one-stop-shop for all your interior needs. With the breadth of experience, satisfied clients, exceptional service, we are the experts of all types of interior works. Enside comprises the cream of the crop designers, innovators, and masterminds. With years of proficiency in hand, you look at designs that draw customers, influence decision-makers, and display a comprehensively pleasing experience. Our vision is to make eye-appealing interior and environment-friendly designs, all the while making people's lives simpler and better.
"Away from all the ordinary, we turn the everyday aesthetics into something new, something beautiful"
We strive to create an authentic and supportive environment that you and your client will love. One thing is for sure, you will never run out of styles with our timeless designs.
"We design interiors that breathes life, reflects your passion, and leaves a lasting impression that you will love"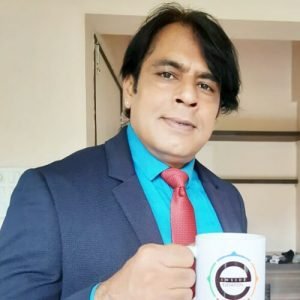 Designer by passion, Dev Uttamchandani is untiring and rebellious citizen of India, who considers his duty to share his ethical and subversive vision of a fairer planet, creates unconventional places and objects whose putpose is to be "good " before being beautiful. Most of his created objects are timeless and icons that have added a new dimension to the global cityspace.
Rakesh is very much a versatile personality with adaptive approach, ductile pursuit and can-do task management skills. His style to provide Interior services is dynamic to customer needs which he delivers with passion. His due diligence and attention to detail helps in organised efforts to meet the customer needs to the last point of customer satisfaction.
This makes him unique in his governance and infuses ethical behaviour in the work culture of the organisation.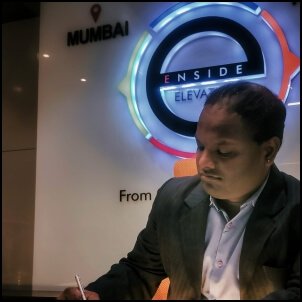 Rameshwar has long been in the business of understanding the needs of "CLIENTS" by creating atmospheres. He creates spaces with incredible magic and creativity, recognized for her electric and refined style. If he does contemporary, it is always with a weighty dose of history and references infused in to it, to produce a timeless yet timely scenario.